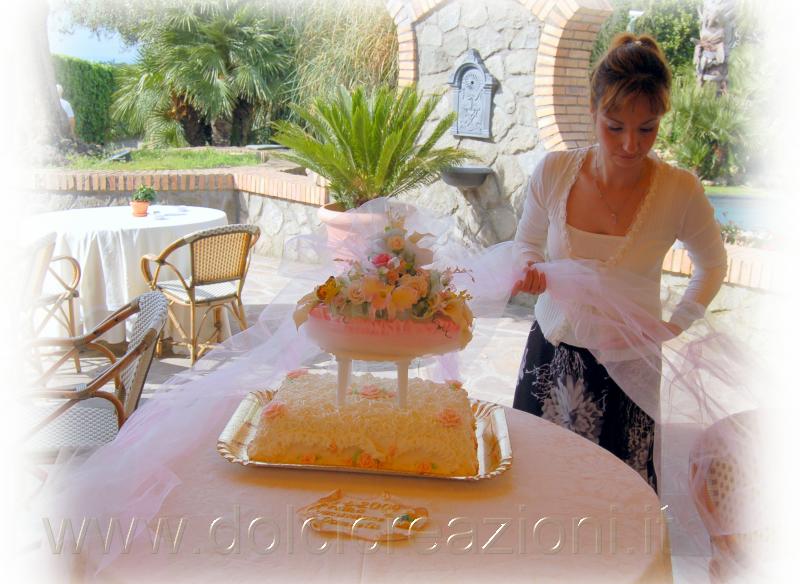 Welcome to my Home Page. My name is Carla, I'm Italian.
I starded learning cake decorating in 1990, following Wilton Method decorating techniques.
I bake my cakes from scratch and all my cakes are frosted and decorated with whipped cream and buttercream icing for flowers and detail.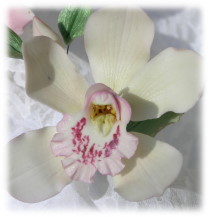 A few years ago, I starded learning how to make sugar paste flowers, trying several techniques and then I used the same techniques to make lifelike cold porcelain flowers.

I just decorate for family and friends, I'm not a licenced cake decorator so I don't sell my cakes or decorations.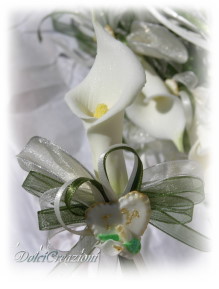 I keep improving flower making skills and I always look for new flowers and techniques and new ways to use cold porcelain flowers, beautiful ideas for wedding favors for exemple and lately I also starting to learn how to make cold porcelain miniatures for Doll's Houses.
My last challenge has been Crystal Jewels, I realized some original bridal necklaces for a few friends of mine and some nickel free jewels for me.